The best & brightest in lighting solutions
and customer satisfaction
ALCO Lighting is not just a lighting distributor. We are a complete lighting solutions provider.
We work with clients on both commercial and residential projects, from design to delivery and beyond. We deal directly with designers, architects, developers, contractors, subcontractors, building owners and managers.
Lighting design, value engineering, and saving developers/landlords money, are what's most important to us. These values are a part of what we like to call "The ALCO Difference." Whether through our "no cost storage and delivery" or our "no cost lighting energy audit and value engineering," we aim to add value be your go-to for lighting supply and service.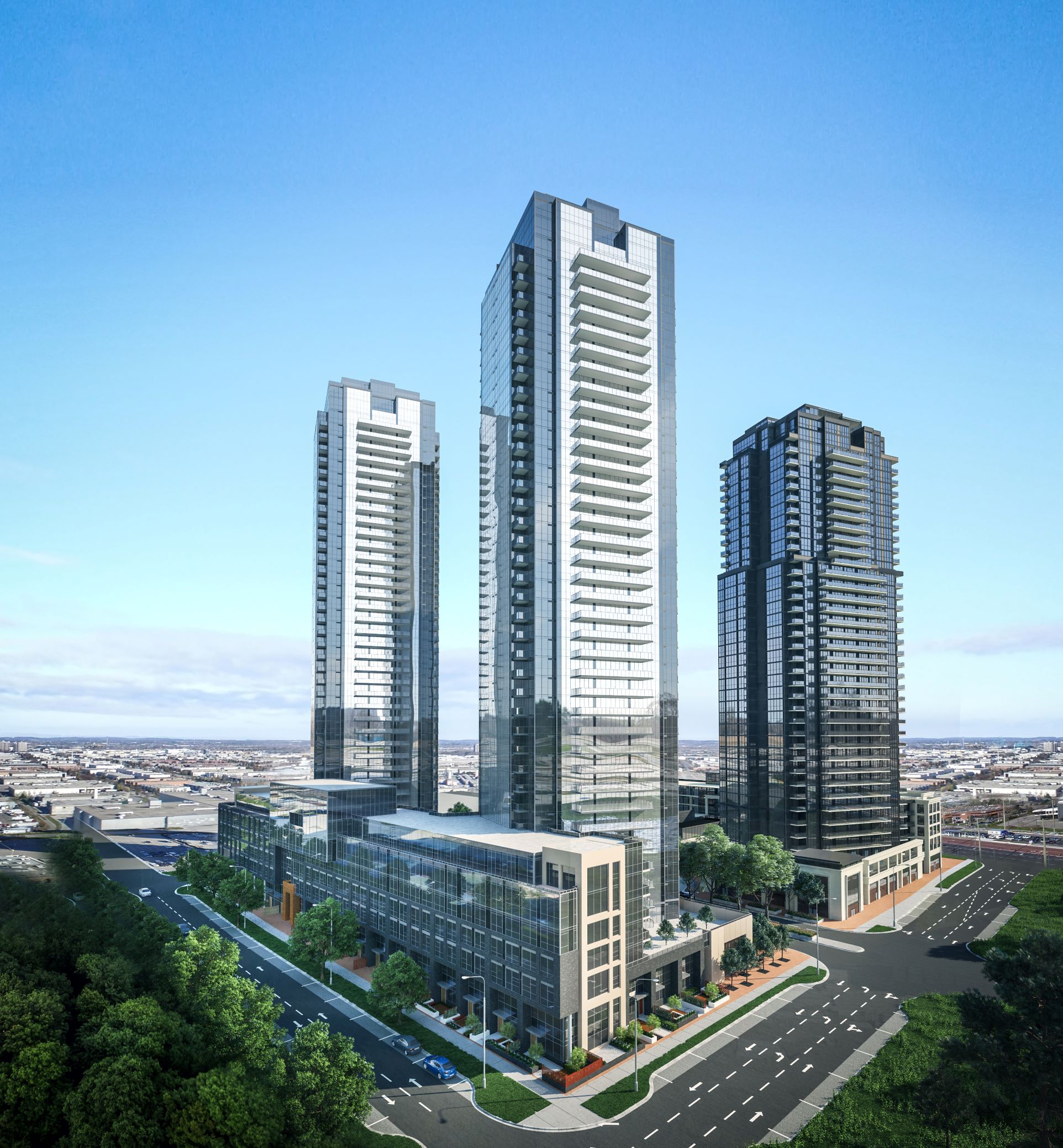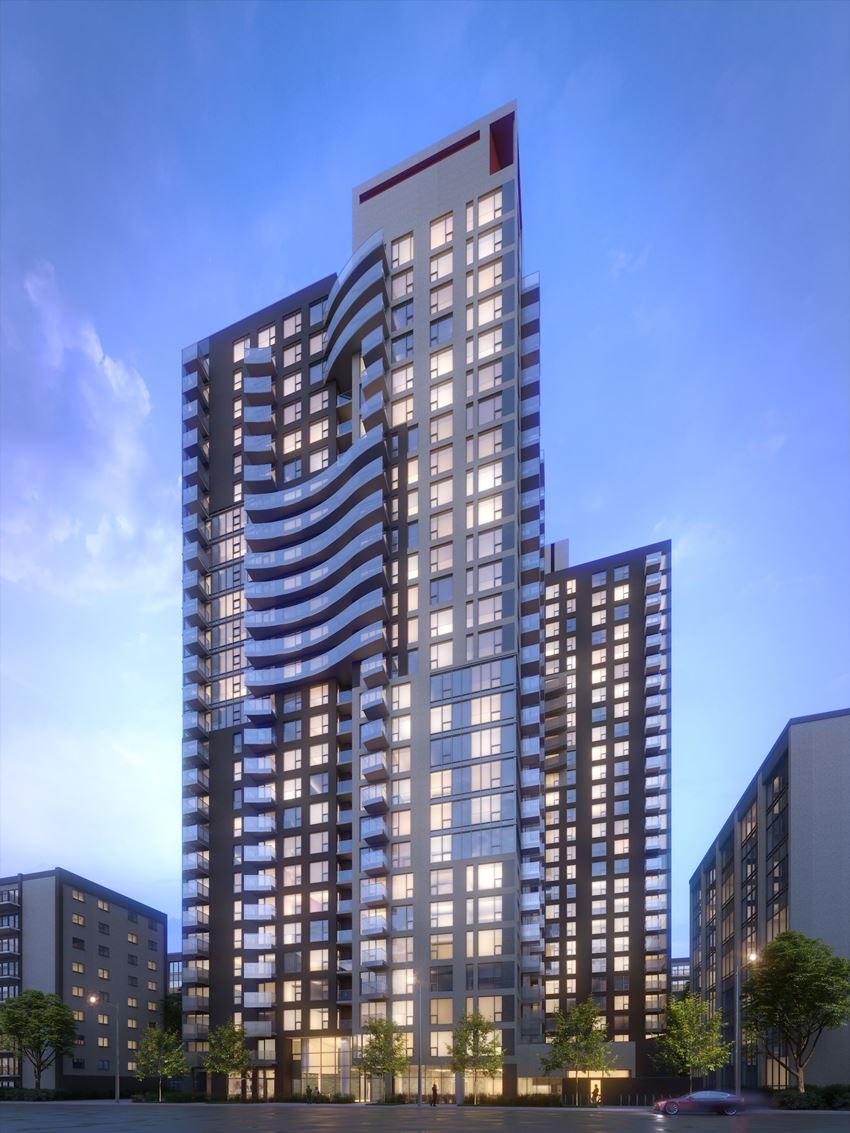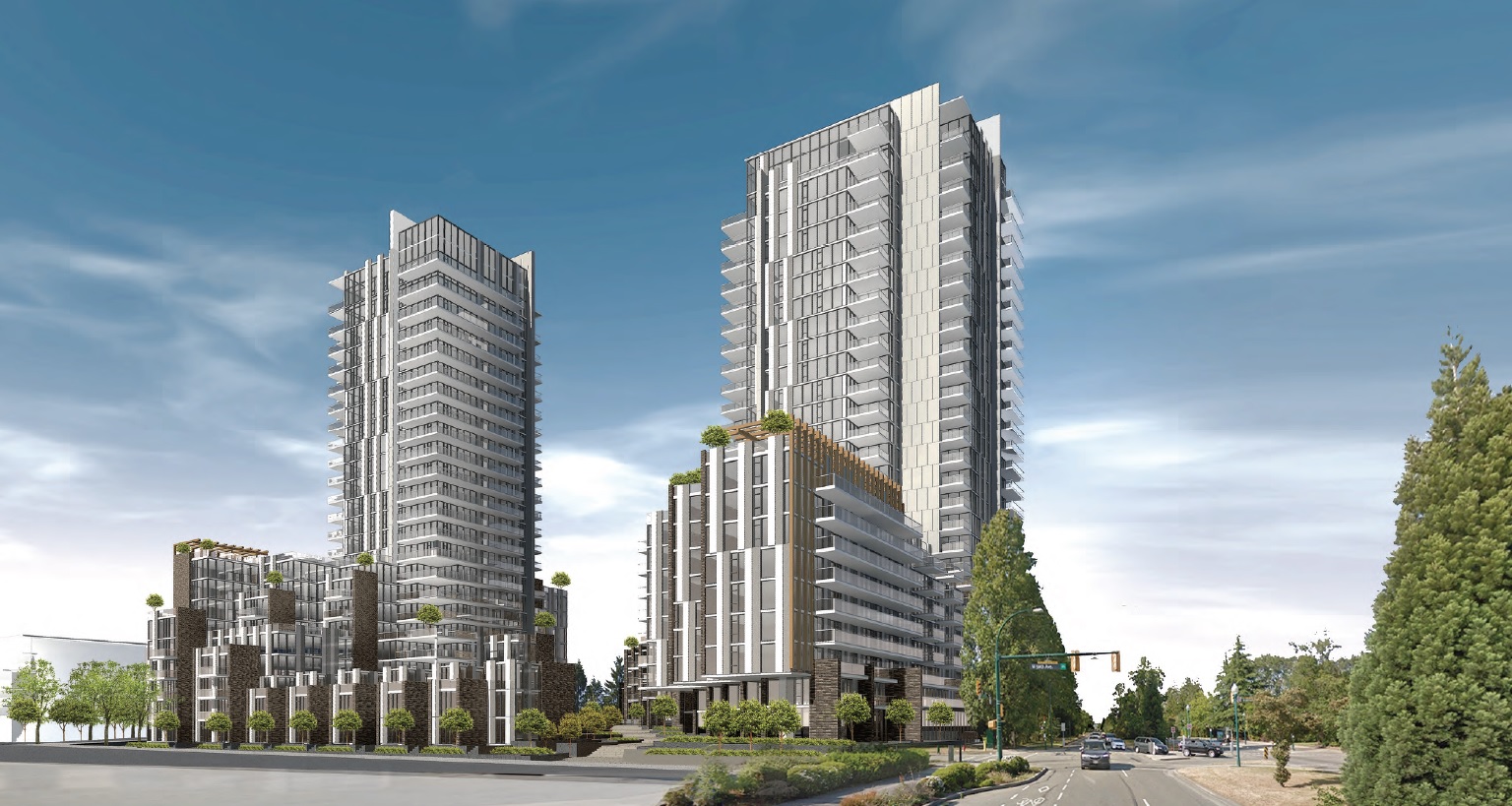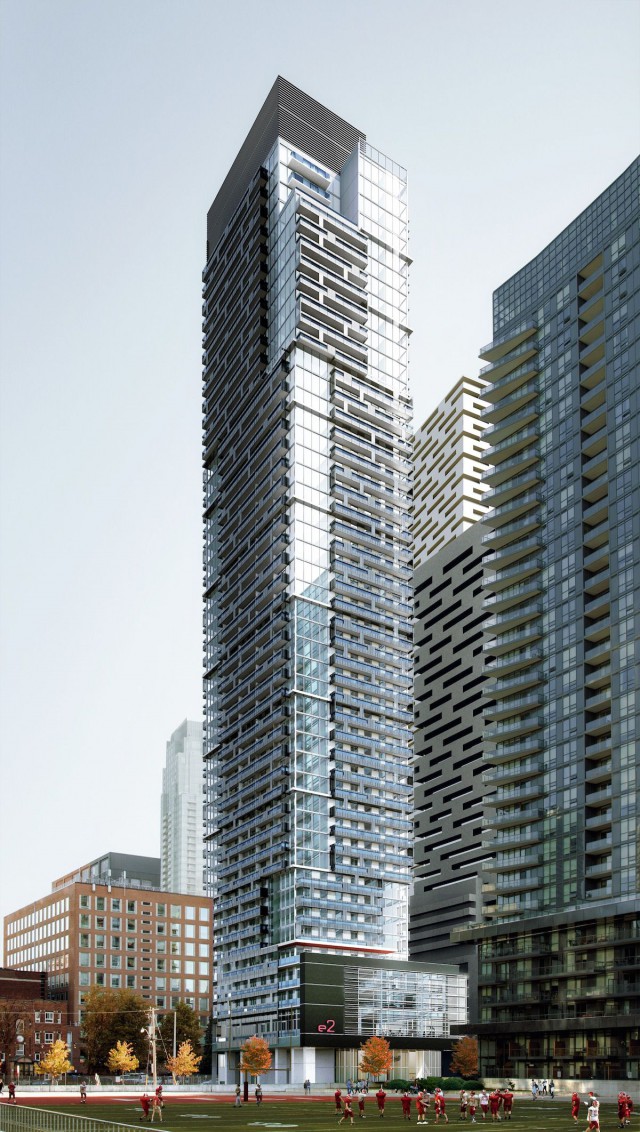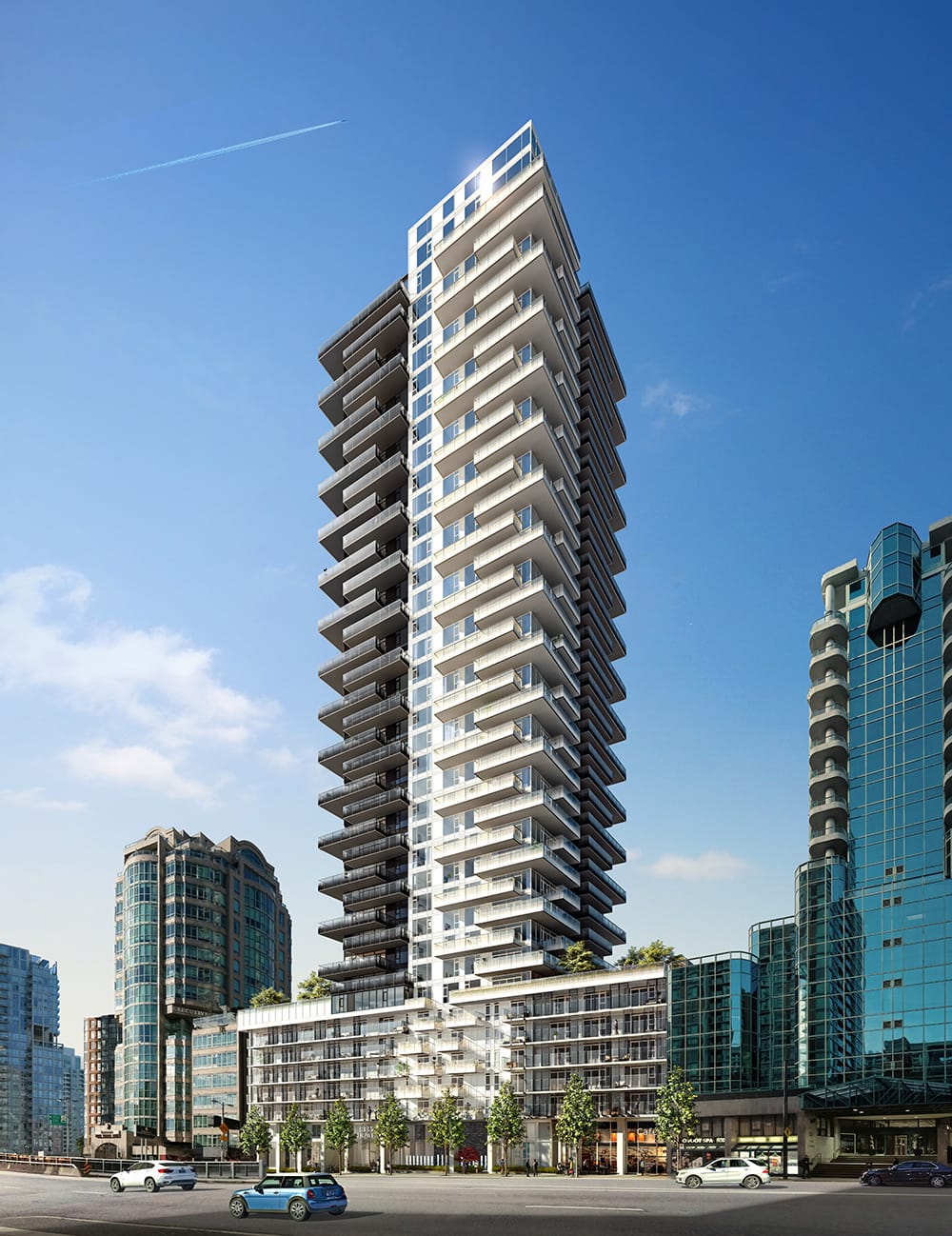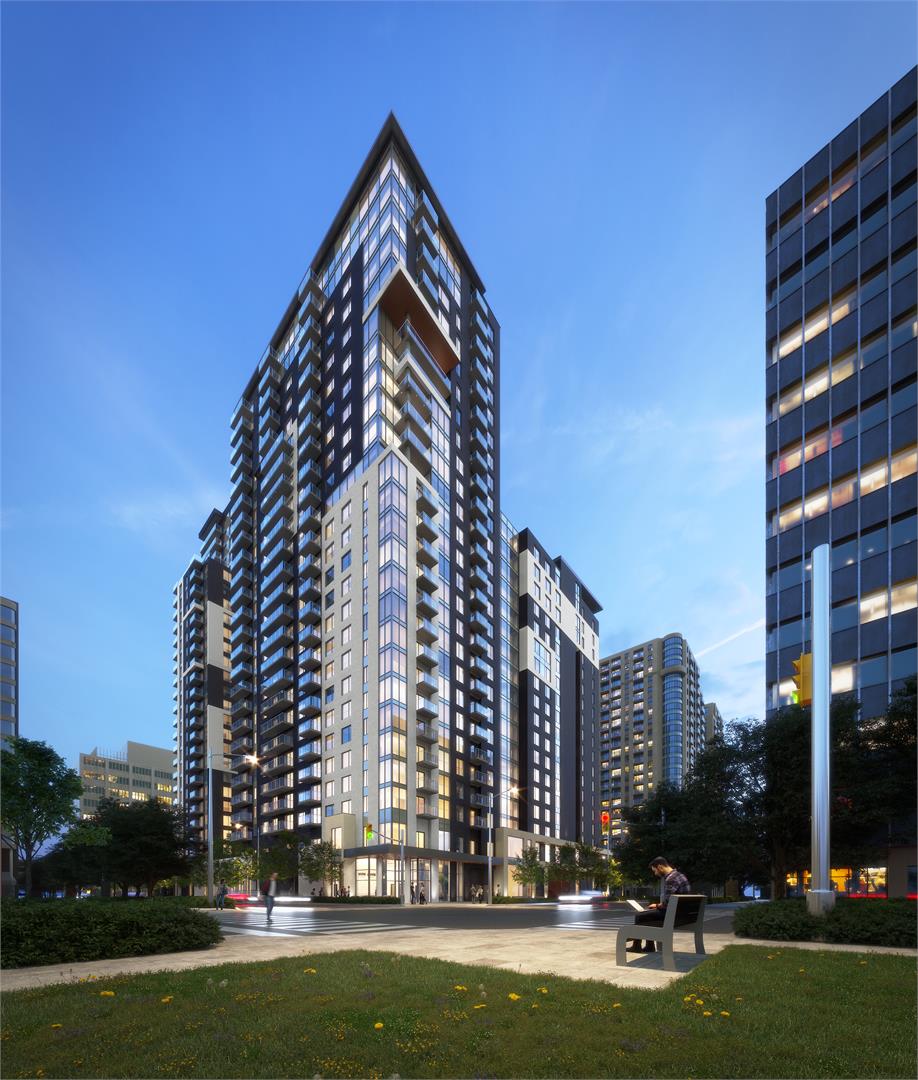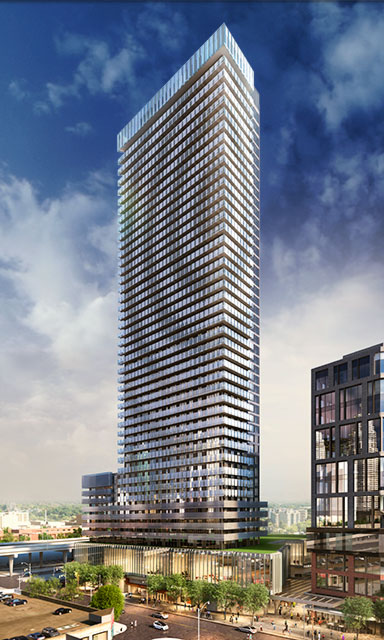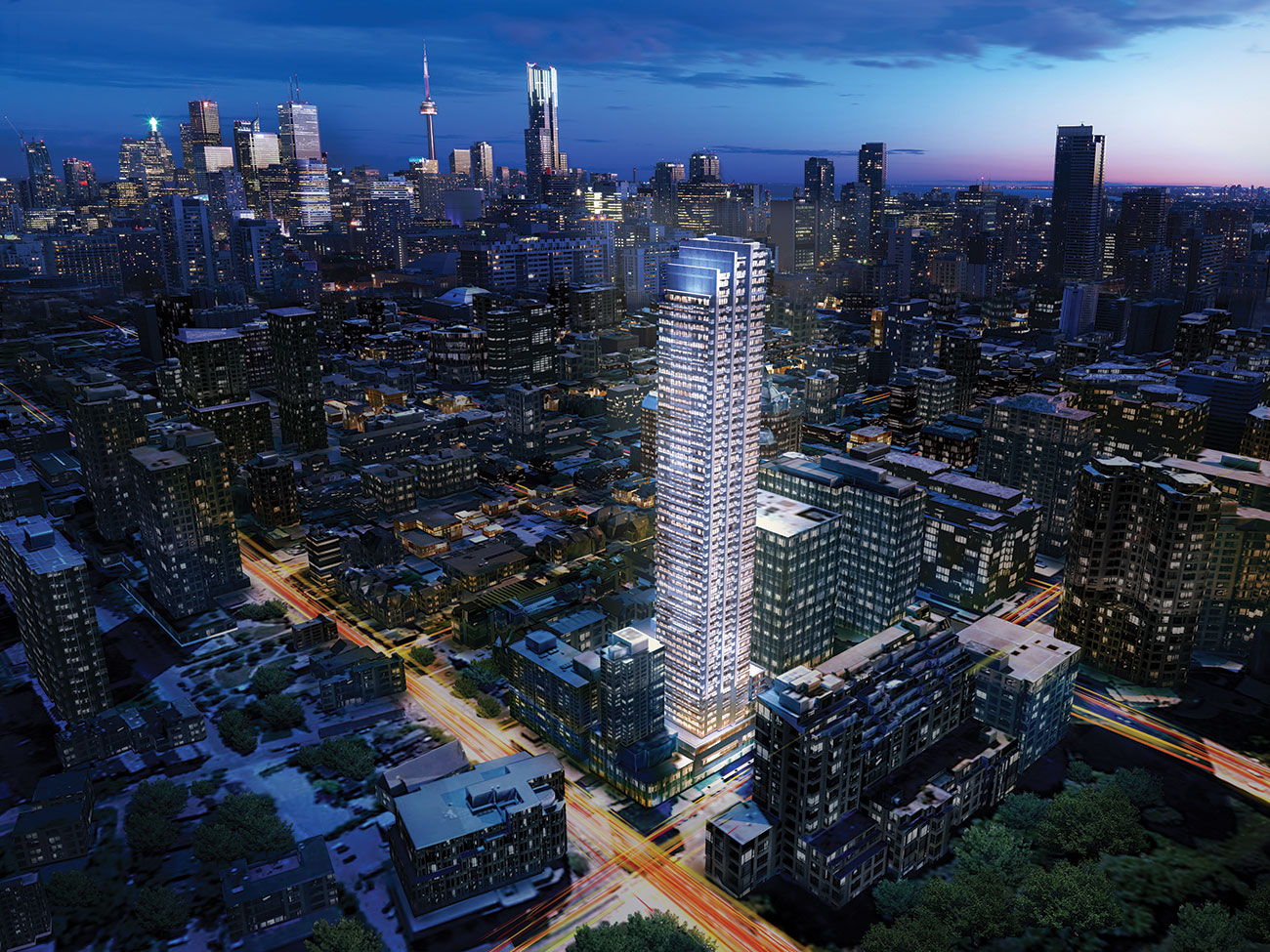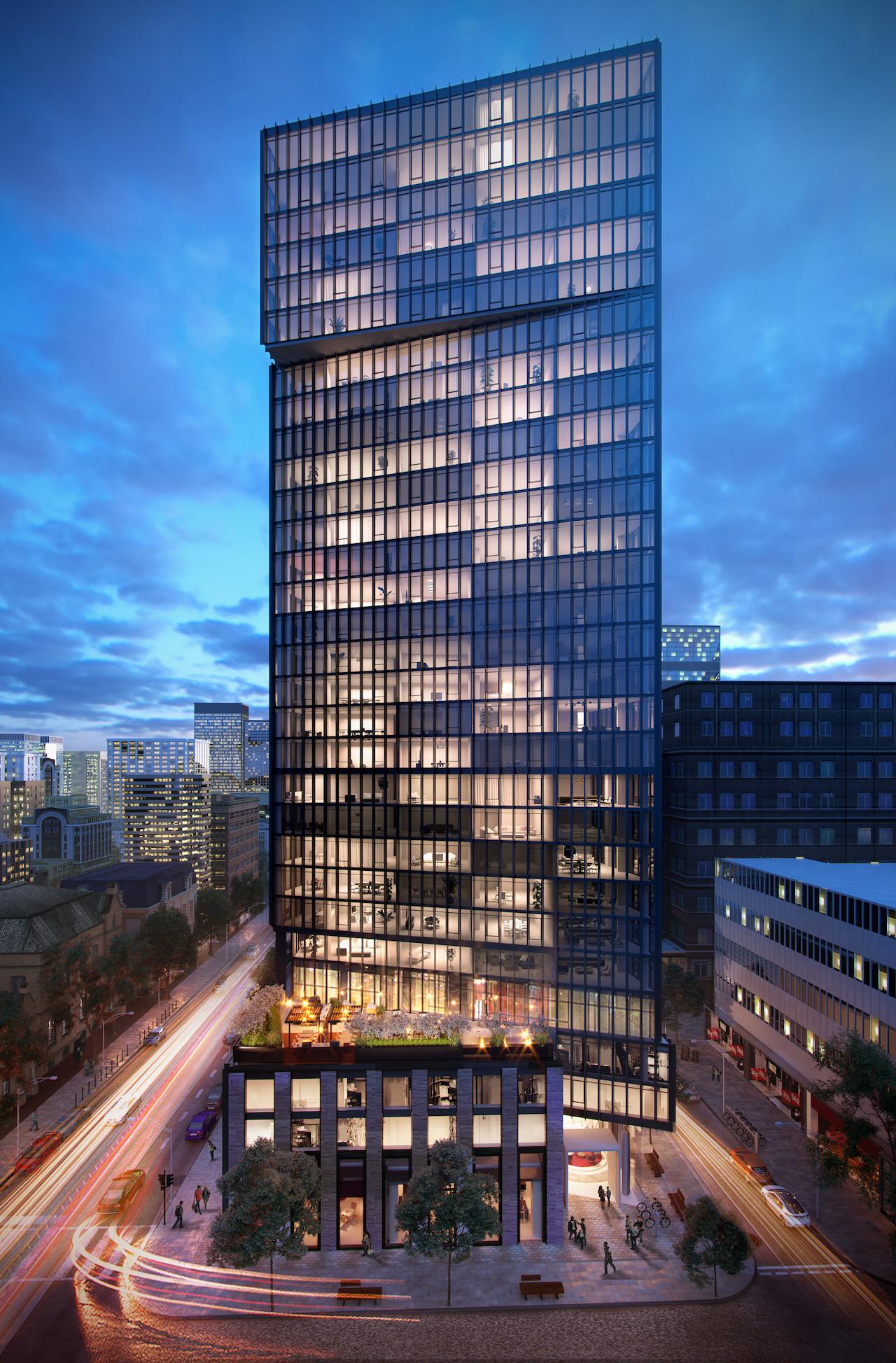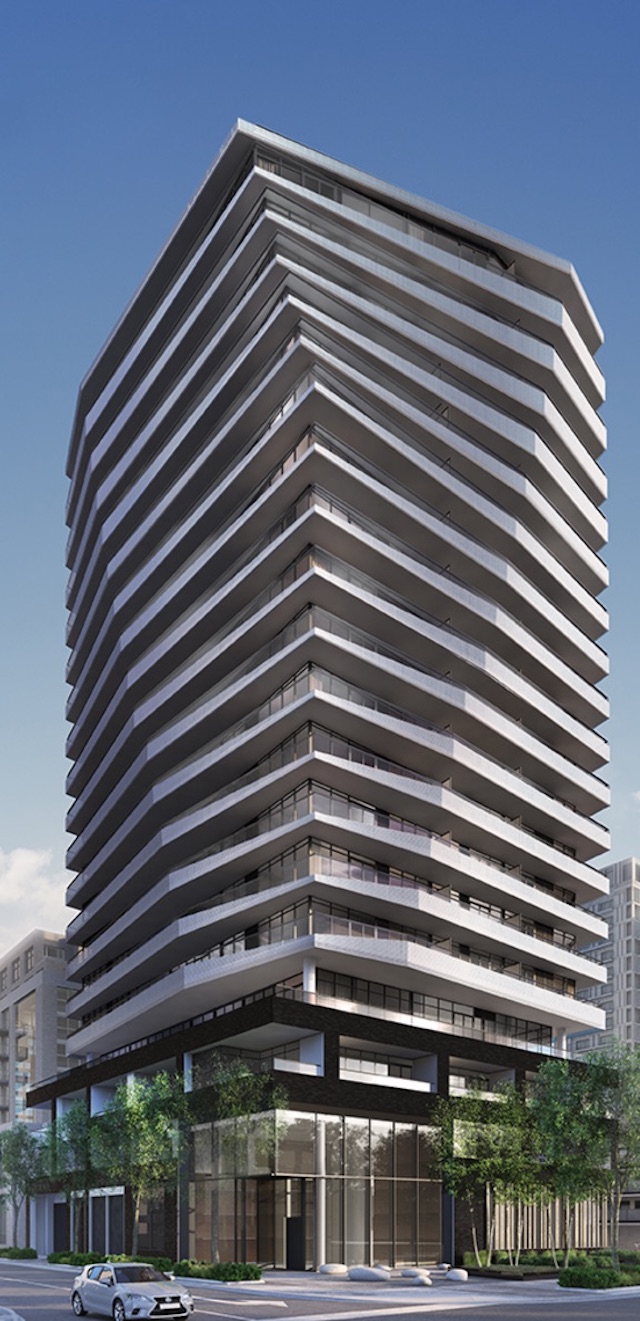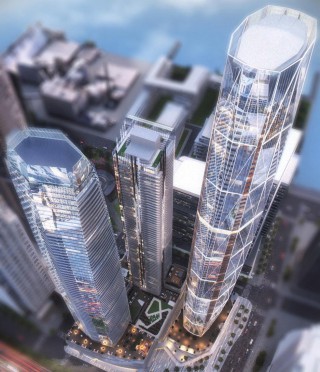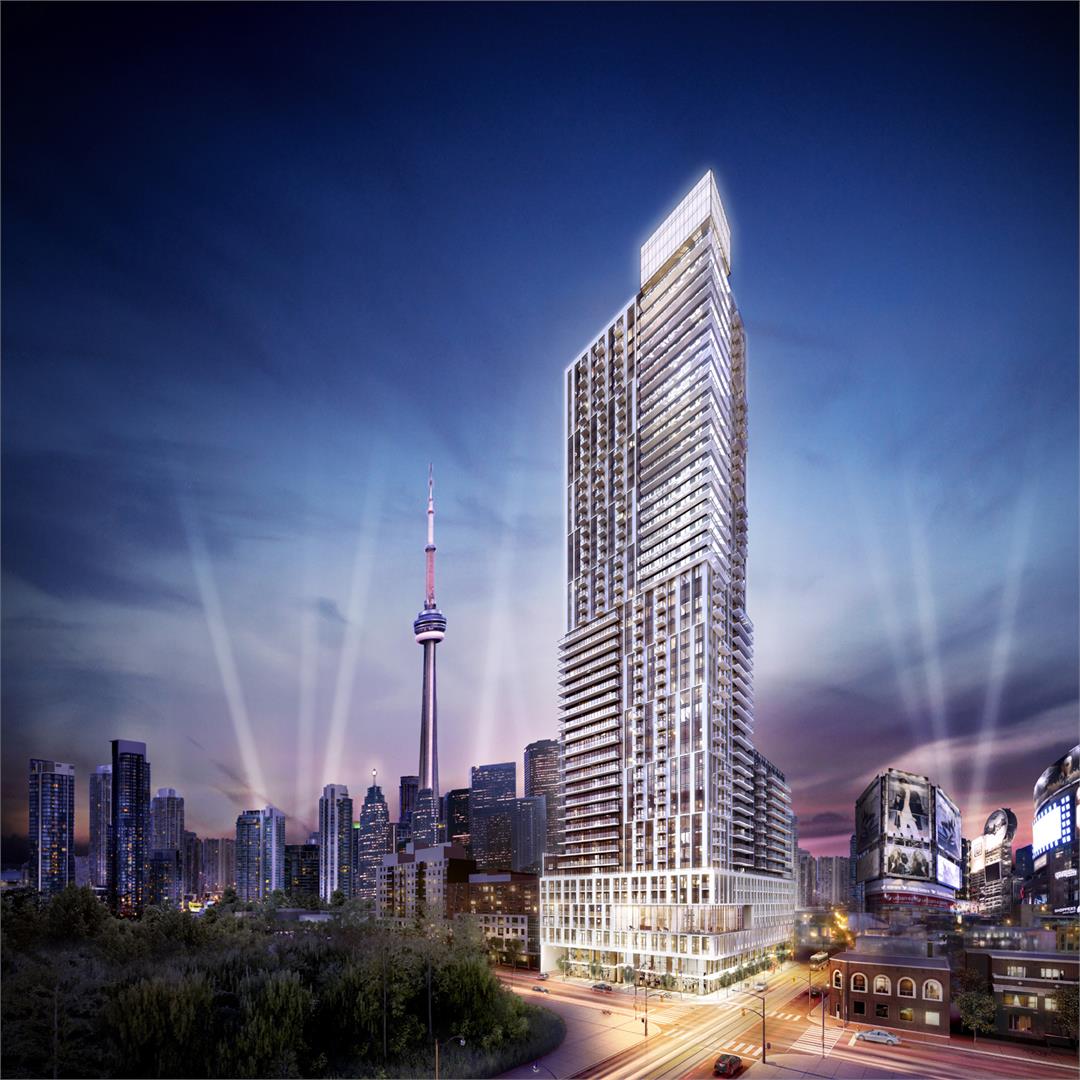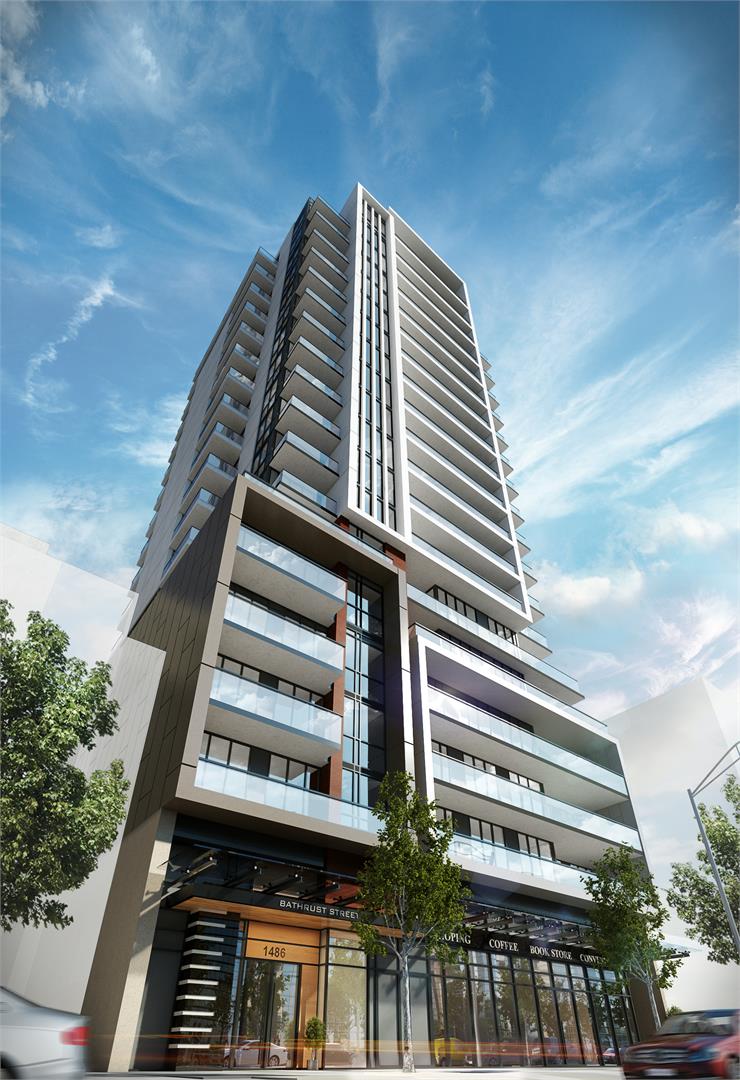 Why LED?
Longer Lasting
Longevity stands out as a main benefit of LED bulbs. LED diodes (a component within the bulb), have a great operational life expectancy of up to 100,000 hours at 100% output.
Energy Efficiency
LED lighting can save you up to 90% in energy costs, and with a life span of up to 50 times longer than traditional bulbs, it also reduces the costs of replacement lamps.
Environmentally Friendly
LED lighting does not include toxic chemicals. Most light bulbs used up to this point have been made with chemicals and materials that can harm the environment.
Reduced Maintenance
Imagine not having to replace bulbs throughout your home, office or rental properties. Maintenance is a key component for lighting. LED minimizes this in many ways.
Lower Temperatures
LED Lighting is made with a completely different structure than a conventional light bulb and therefore emits very little heat.