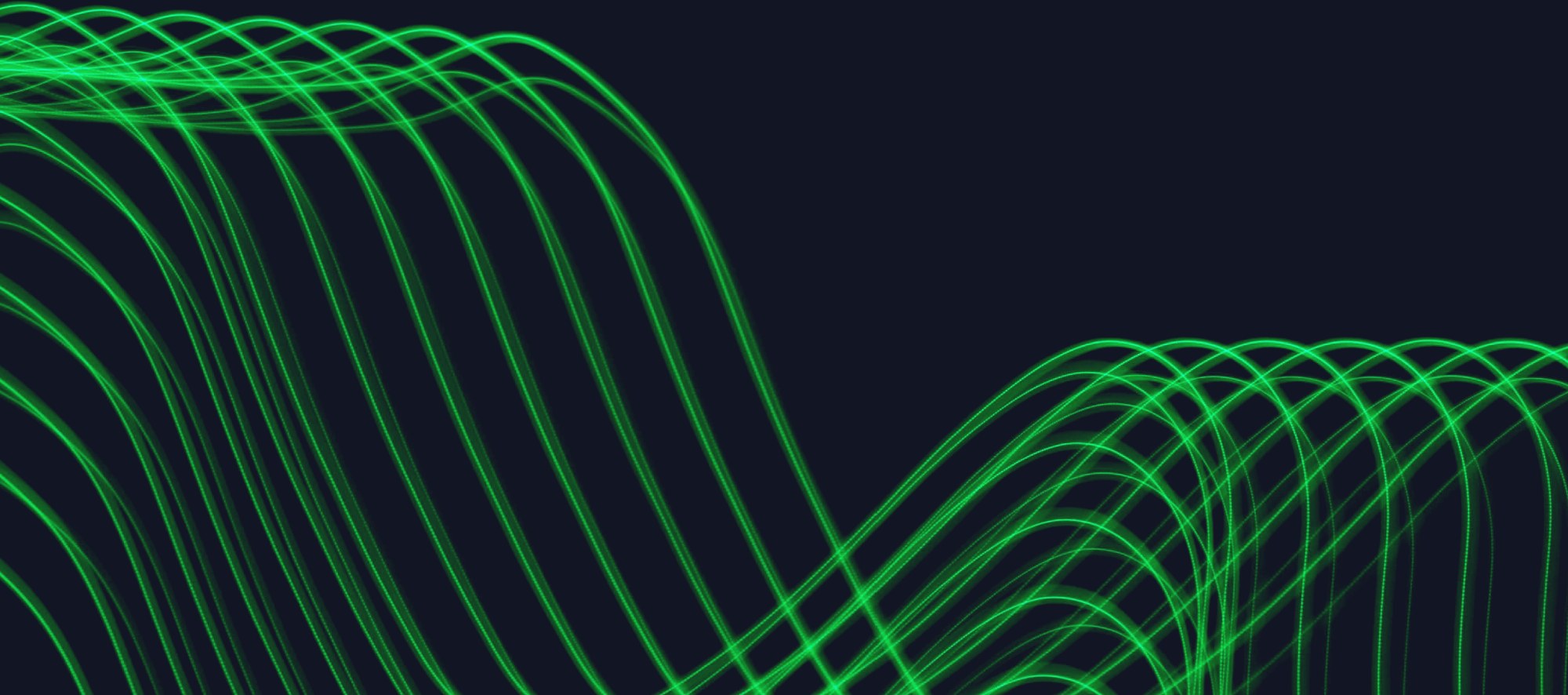 Complete Lighting

Solutions
Discover why ALCO Lighting is your trusted and reliable solution
for all your lighting needs.
Our mission is simple: to provide cost-effective lighting solutions for our clients while keeping premium service at the forefront of our business strategies.
The commitment to excellence is never compromised at ALCO Lighting. We aim to not only provide reliable and efficient lighting solutions for our clients but also to keep service-oriented production at the forefront of our business.
"The ALCO Difference" is ever-present in the day-to-day function of our operation. Our Lighting and Energy Consultants are creating innovative ways to optimize your project. Whether through budgetary constraints or design aesthetic, our consultants want to see your project function as efficiently as possible.
Our logistics specialists work diligently to ensure products are delivered in a timely fashion. Whether it be same day or rush delivery to the jobsite, ALCO Lighting aims to reduce any issues on a project by always being on-time and on-budget.
LED lighting isn't just the future, it's the NOW!
Call our office today or fill out the form below to schedule a free, no obligation lighting energy audit and project quote.